We've offered Early in Career programmes at BDO for several years and we're fully committed to the support and development of all trainees entering our firm.
We offer opportunities for both Graduates and School Leavers. Both our Graduate and Apprenticeship Programmes are formally recognised as a Level 7 Accountancy/Taxation Professional Apprenticeship*. BDO is fully committed to the government initiative to increase learning and training through apprenticeship standards in the accountancy profession. This is something which we are really proud of as we want to ensure that we are raising the standard of training within the industry, and ensuring that we are delivering a rounded and exceptional development programme for you.
We also offer a Summer School and Internship Programme to give you the opportunity to find out more about a career at BDO, whether you are a School Leaver or Graduate, you have the opportunity to select the right programme for you.
*Please note that the Level 7 Accountancy/Taxation Professional Apprenticeship covers the following qualifications: ACCA, CIMA, ICAEW and ATT/CTA pathway
Talk to our people
DEVELOPING YOUR POTENTIAL
---
You can expect training and development in not just your professional qualification, which you will be studying for, but also in the skills and behaviours which we know are required to be successful in your role.
At the start of your programme you will be provided with a detailed apprenticeship learning plan of your programme, as well as detailing your end point assessment and what to expect. This means that at the end of your Programme you will be able to qualify as a Chartered ICAEW/ICAS member and also hold a Level 7 Accountancy/Taxation Professional Apprenticeship, which is the equivalent of a Master's degree.
THE IMPORTANCE OF TRAINEES
---
Our Managing Partner, Paul Eagland, believes that trainees are integral to our business and our plans for growth.
Graduate programme
---
From tax to forensic services, BDO offers graduate programmes in a range of exciting business areas.
Find out more
Apprenticeship Programme
---
A university education isn't for everyone – some people simply want to get out there and start earning straight away.
Find out more
Summer Internship
---
Our summer internship programme is a fantastic opportunity for penultimate year students to experience life at BDO.
Find out more
Summer School
---
Our Summer School is a 1 week long programme aimed at year 12 students considering a career in Accountancy.
Find out more
The plan is to get you successfully through your exams and qualified within three years. During this period, you'll build up a huge range of practical experience. You'll work directly with clients, exercise real responsibility, and get lots of opportunity to put your studies into practice. We provide mentoring and on-the-job coaching, as well as plenty of time for you to study and prepare for your exams. We'll also help you decide which area you want to specialise in.
Of course, passing your exams is just the start. A career with BDO is a continual journey of development, with constant support from us along the way. Thanks to training and feedback at every stage, you'll always know exactly where you stand – and what you're aiming to achieve next.
After you've qualified, you could become more senior and take on more responsibility. Opportunities could include international secondments, or working in other business areas outside your core specialism. In addition to your regular training, you'll be able to access learning portal – iLearn.
Here is where you can choose from hundreds of development options such as: workshops and e-learning on areas as diverse as presentation, report writing and project management. You'll receive an annual review, a twice-yearly performance review, and individual feedback on all your major projects to help keep your career on course.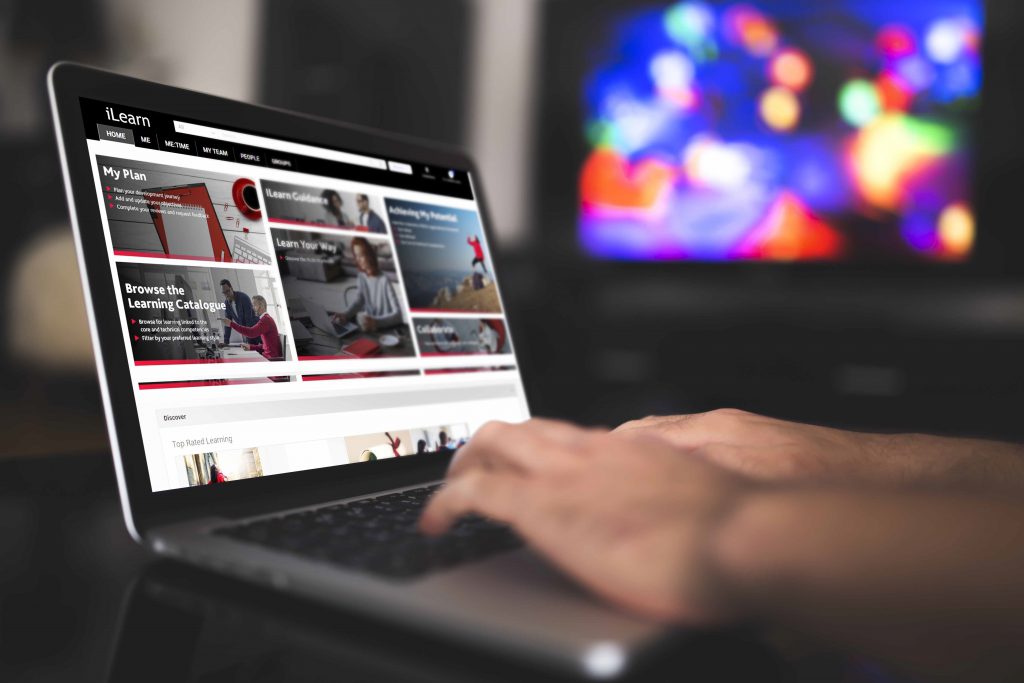 If you're promoted to manager or assistant manager, our suite of management learning will support you in your new role and responsibilities. Broadly speaking, you'll be running more teams, and working with a wider portfolio of clients and sectors. You'll also take charge of the development and coaching of the people you manage. Your input will also be needed in various other areas, such as our internal training programmes and sector focus groups to refine our business practices.
Got questions? Our people can help you.
Talk to our people